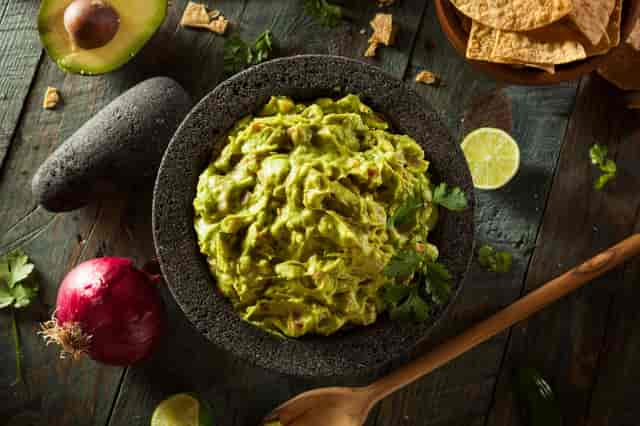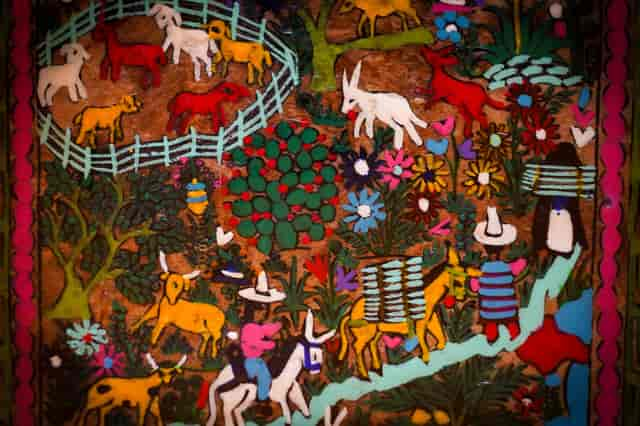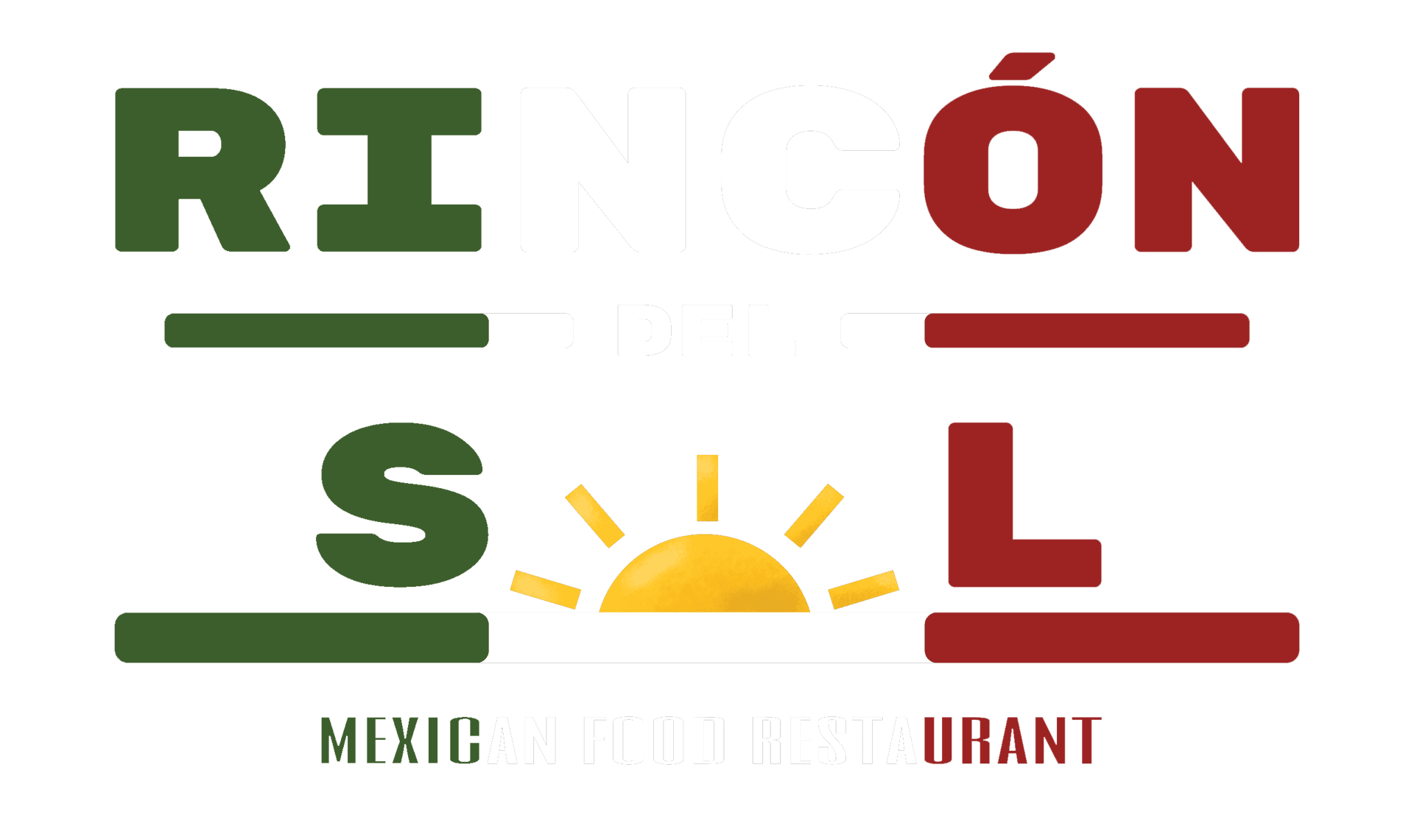 Authentic Mexican Cuisine in the Heart of Boulder
Step Into Mexico Right Here In Boulder
…just around the corner. Rincon del Sol serves tantalizing food, from sophisticated seafood dishes to simple tacos and enchiladas. It's menu includes grilled steak, chicken, fish and a full range of vegetarian options. Delicious molcajetes (meat or vegetarian) are served in authentic stone mortars and the shrimp cocktails (cocktail de camarones) are the largest in town.
Explore our Restaurant
Step into Mexico (without a passport)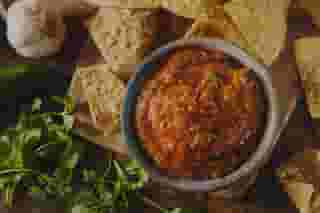 Picante O No Picante (Hot or Mild)
Just tell your waiter how you like it…spicy or mild: with cheese or without: black, pinto or refried beans. Enjoy our daily Happy Hour 2-6:00PM daily, margarita menu and flavorful sangria to go with the best Mexican food not requiring an airplane to get there!

Join us and enjoy our beautiful, redone dining rooms, outdoor patio, free parking, and chefs dedicated to providing you with the most flavorful Mexican food in Boulder!